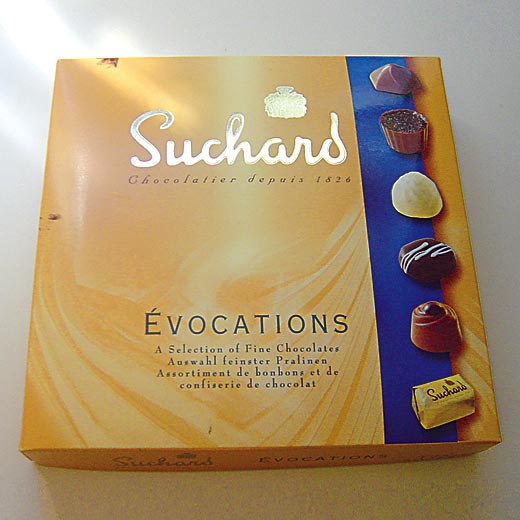 Art Therapy can help children, young people, adults and elders with a wide range of difficulties, disabilities or conditions.
Art therapy has been practised in health, social and education services for over forty years.
Based in South-East London Art Therapy Partnership provides art therapy to clients in Lambeth, Lewisham, Southwark, Greenwich, Croydon and Bromley.
Art therapy is a psychotherapy that uses art media as its main communication to facilitate constructive change or healing. More …
Registered art therapists possess both art and psychology qualifications, are proficient in verbal communication and provide an environment where clients can safely express themselves. More …
We have experience of working with a broad range of psychological and behavioural issues in people of all ages in a variety of NHS and community-based settings including schools, hospitals and offenders' institutions. More …